Our climate action plan has four elements. We measure our impact, we reduce our carbon footprint, we want to mitigate any negative impact we do have and we communicate about our progress.
We're building a network of new relationships and partnerships to ensure our commitments are embedded in all of our decisions and all of our products over time. We will make mistakes, but we know that we must aim high to initiate change.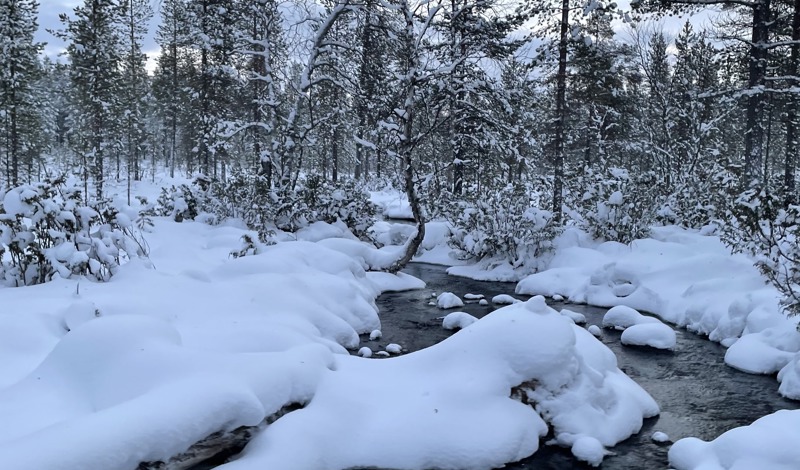 The four elements of our climate action plan
Measure
This is a crucial part of any climate action plan –an accurate starting point so you can measure progress over time, working towards the level of reduction that the science tells us is critical. 
We have been working with ecollective to measure the carbon emissions of every one of our holidays - including all transport, accommodation, activities and excursions - as well as operational activities involved in running the Hotelplan UK business in the UK and globally. This has been an enormous undertaking, and once all the data has been finalised, checked and rechecked, we will be publishing our findings publicly. 
With clear calculations in place, we can confidently set about tackling the next challenge, and the hardest one…reducing our footprint. 
Reduce
Once our carbon audit is complete we will be able to analyse exactly where we need to make changes and improve our score year after year. We will publish the findings as well as our next steps soon! 
We must adapt our operations and reduce our footprint, both on the climate and the natural world, and we must do this with our suppliers, our partners and of course our customers all on board.
What makes our trips truly memorable for customers will not change, and we are confident they will ultimately be better.
Mitigate
Alongside our promise to measure and reduce our carbon footprint in the coming years, is our promise to protect and restore nature with new exciting partners and collaborations. The concept of rewilding is fundamental to the long term resilience of our holidays, as well as underpinning all our health and wellbeing. We will be talking more about our exciting new plans as soon our plans are confirmed.
Communicate
The final part of our action plan is all about communication and collaboration. It is our promise to talk openly and honestly about our progress, admitting when we fall short of our ambition and celebrating all the successes we know we will have along the way. It is about bringing everyone with us on this journey; our customers, our staff and our partners.
Please contact us on sustainability@hotelplan.co.uk with any feedback or questions you may have.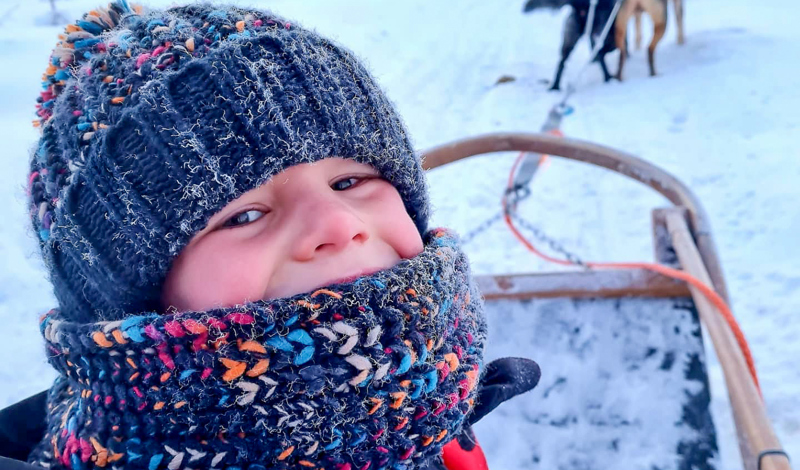 Committed to change
We are proud to announce that Hotelplan was a signatory and launch partner of the Glasgow Declaration on Climate Action in Tourism, launched at the COP26 climate change conference in November 2021.
We, along with all our sister brands within the Hotelplan Group, are committed to change. The declaration aims to raise the climate protection ambitions of all tourism businesses, taking strong action to support the global commitment to halve greenhouse gas emissions by 2030 and achieve net zero as soon as possible before 2050.
We stand alongside a group of like-minded travel and tourism companies acknowledging the environment around us, the impact we have had and now our duty to protect and rebuild what is left. We will learn from one another, take responsibility for our actions (at an individual level, company level and industry level) and push for regulatory action, research and development.
There is no excuse for waiting, this is why we are acting now. Our first step is publishing our climate action plan which directly addresses our impact and what we are doing to reduce it.
Learn more about our Sustainability initiatives
No one knows how to make
Christmas

more

magical
The Complete Lapland Package
Flights, transfers, half-board accommodation, a fun-filled activity trip and snowsuits are all included.
Snow Guarantee
Seeing Lapland in the snow is all part of the experience, so if we decide that there's not enough snow, you can change your travel dates, within the same season, or get a full refund.
The Perfect Location
A remote spot in the far north of Finland, 200km above the Arctic Circle among the snowy trees of Saariselkä.