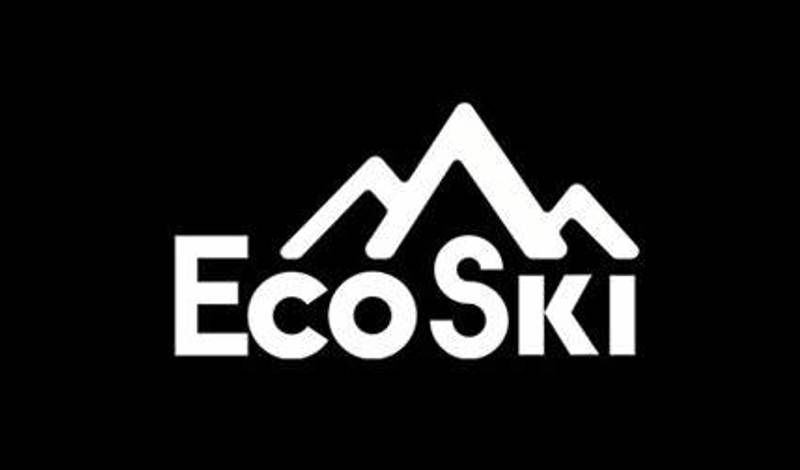 We're all about shopping responsibly here at Santa's Lapland.
That's why we've partnered with EcoSki, the UK's first winter wear retailer, founded by a mum of three in 2020 which provides a more sustainable and circular way to trade winter clothes.
Ecoski are on a mission to ensure winter clothing is more affordable, accessible and remains in circulation for as long as possible. Whether it's repair, rental, preloved or buying better, they have something for everyone.
Plus our customers can get a 15% discount on all rental and 5% on buying better kit. We share their passion for buying smart. It's time to change the way we think about our kit.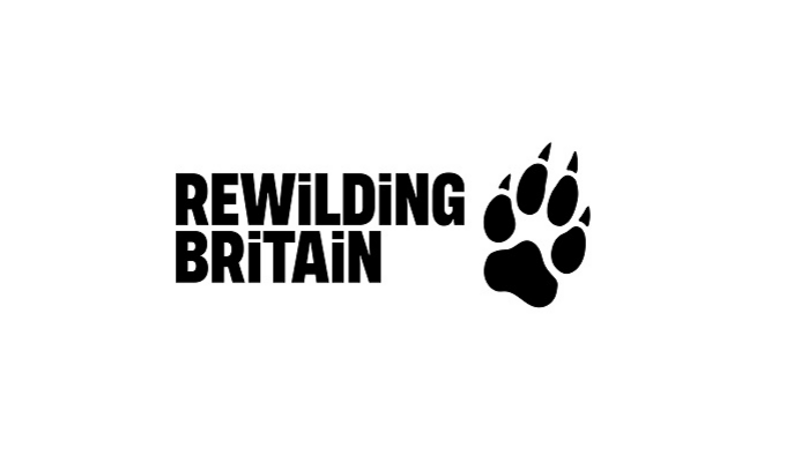 Rewilding Britain are the only country-wide organisation in Britain focusing on rewilding and the amazing benefits it can bring for people, nature and climate. Rewilding is all about restoring ecosystems to the point where nature can take care of itself once again and restoring our relationship with the natural world.
There are many ways rewilding can be implemented, for example we can protect and expand our woodlands or we can restore wetlands, increasing bio-diversity again. We have partnered with Rewilding Britain because we are also passionate about restoring Britain's current wildlife and in turn, reducing our own carbon foot-print. We want to support Rewilding Britain in all that they do but also for them to show us all the new and innovative things we can be doing to help re-wild Britain.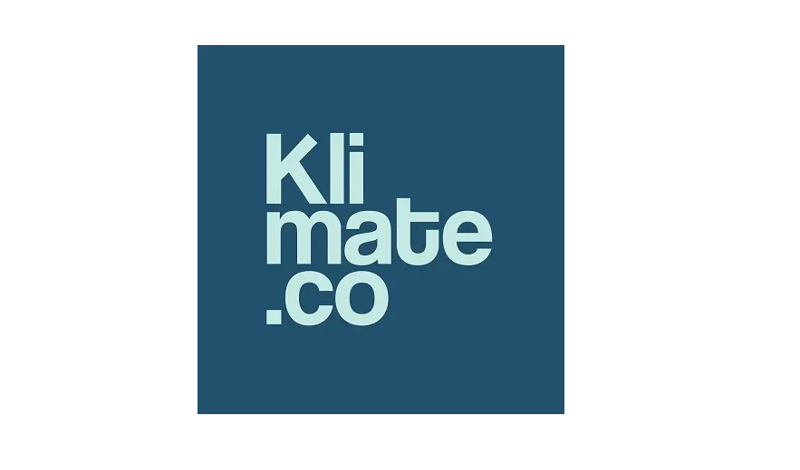 Klimate provides access to innovative carbon removal solutions with forward-thinking, scientific solutions. Klimate's core purpose is to accelerate the development of carbon removal methods and techniques needed to achieve the targets set forth by the Paris Agreement. Klimate sources, analyses, and finances carbon removal projects from all over the world to support the best solutions including now supporting Inghams in their work of climate removal.
Klimate's portfolios include various carbon removal methods, from planting trees in a forest to more complex 'Direct Air Capture' projects. We have therefore partnered with Klimate so that they can help us push forward with the removal and reduction of our carbon footprint as part of our sustainability promise.
Learn more about our Sustainability initiatives
No one knows how to make
Christmas

more

magical
The Complete Lapland Package
Flights, transfers, half-board accommodation, a fun-filled activity trip and snowsuits are all included.
Snow Guarantee
Seeing Lapland in the snow is all part of the experience, so if we decide that there's not enough snow, you can change your travel dates, within the same season, or get a full refund.
The Perfect Location
A remote spot in the far north of Finland, 200km above the Arctic Circle among the snowy trees of Saariselkä.