Here at Santa's Lapland, we believe in working with nature, not against it. That's why we're determined to become more environmentally friendly. Join us in our journey to become a sustainable business.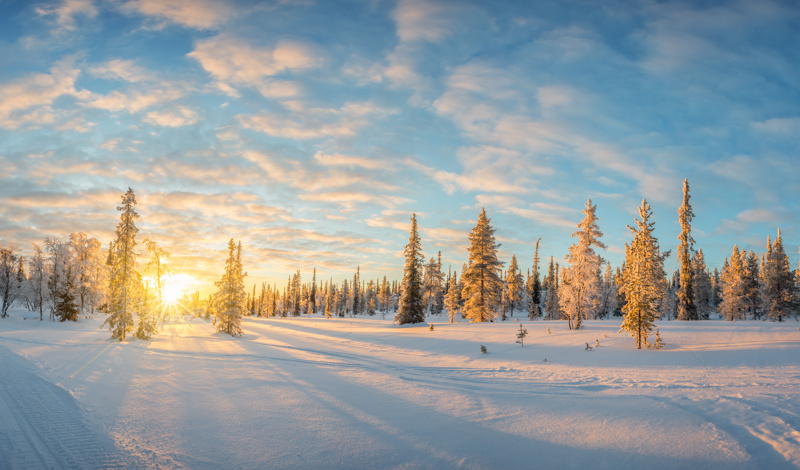 We're passionate about travel, and it's our passion that drives us to make a difference in the world. As we continue to offer Lapland holidays in Saariselka, Finland we know it is essential that we contribute to industry wide change for a more sustainable future.
It's Our World, Let's Take Care of It
We're taking our responsibility towards the environment seriously. We know that tourism is responsible for 8% of the world's carbon footprint and in order to protect the planet for future generations, it's our responsibility to reduce the carbon output on our trips.
Sustainable tourism is not a choice but a must.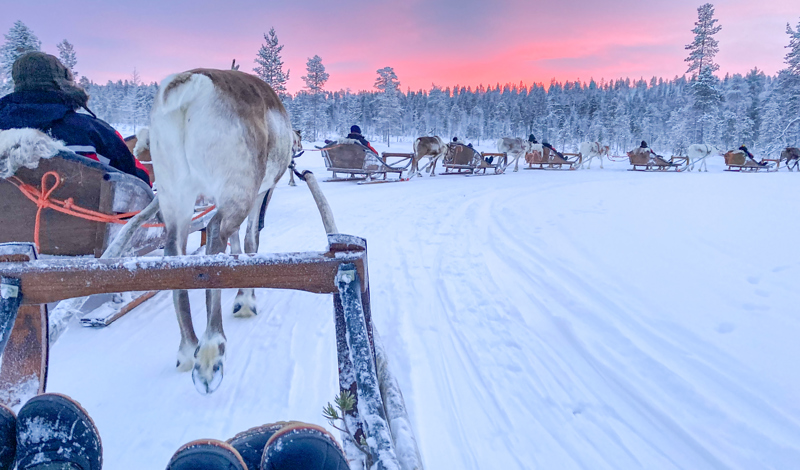 Our Journey Begins 
As part of a bigger project to reduce carbon across all of our holidays, we're now offsetting all trips booked through us. 
We want to encourage people to travel and experience more, but also want to let them know they can make a difference while doing so by carbon offsetting their trip.
While this should not be the only solution for all overseas travel, we believe that working with the right people and discussing what is needed can go a long way.
Learn more about our Sustainability initiatives
No one knows how to make
Christmas

more

magical
The Complete Lapland Package
Flights, transfers, half-board accommodation, a fun-filled activity trip and snowsuits are all included.
Snow Guarantee
Seeing Lapland in the snow is all part of the experience, so if we decide that there's not enough snow, you can change your travel dates, within the same season, or get a full refund.
The Perfect Location
A remote spot in the far north of Finland, 200km above the Arctic Circle among the snowy trees of Saariselkä.